Robert L. Harger Memorial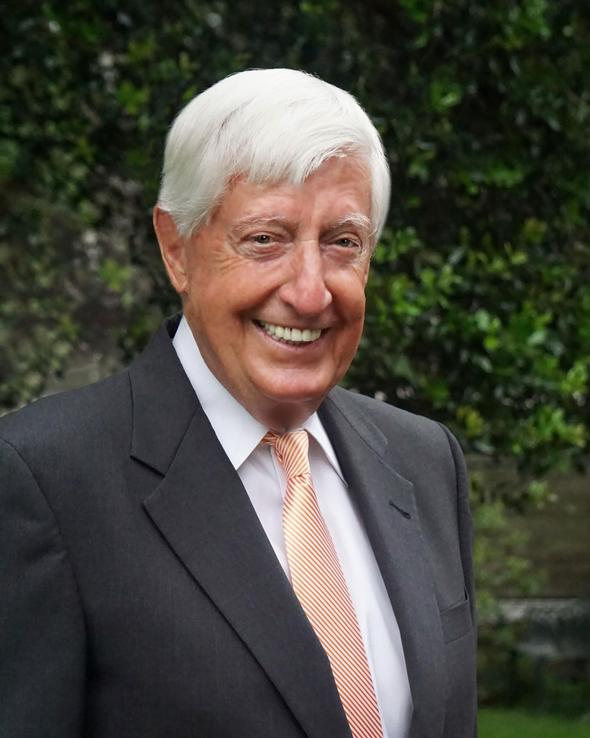 Robert L. Harger, Jr. passed away on September 21, 2022 at the age of 82.
Bob is a native of Columbia, Mississippi. He graduated in 1958 from Columbia High where he lettered in various varsity sports and participated in the Eagle Scout program.
In 1958, Bob enlisted in the United States Army where he served as a paratrooper in the 82nd Airborne Division. He was a member of the 187th Rakkasan's, an airborne combat infantry brigade, at Fort Bragg, North Carolina.
Bob was separated from service in 1961 after 3 years active duty in the U.S. Army and he enrolled at the University of Southern Mississippi where he earned a Bachelor of Science degree in Business Administration and Finance. While at Southern Miss, Bob was a member of the Alpha Tau Omega Fraternity and served on the Southern Miss Inter-Fraternity Counsel. He was also a member of Rho Epsilon Business Fraternity at Southern Miss. Bob also served 3 years in the U.S. Army Reserves while attending Southern Miss and was honorably discharged in 1964.
After graduating from Southern Miss, Bob was hired by Shell Oil Corporation in New Orleans, Louisiana and was employed there for approximately 1 year. He left Shell Oil Corporation and was hired by Xerox Corporation where he held many positions. During his lengthy employment with Xerox, he was a Sales Rep in New Orleans, Louisiana, an Account Manager overseeing the Exxon Refinary in Baton Rouge, Louisiana, and in 1971 he opened the office for Xerox in Lafayette, Louisiana, which covered Southwest Louisiana. He later became the Branch Manager in Birmingham, Alabama and while residing in Nashville, Tennessee, he finished his career with Xerox as a District Manager for the state of Tennessee.
Bob entered the securities business and became a stockbroker in 1978. He founded Harger and Company, Inc., a SEC registered Broker-Dealer, in 1981. Bob holds various securities designations to include Securities Principal designations. Bob has been instrumental in helping many young people get started in the securities business. His son, Ben, is now the President and CEO of Harger and Company, Inc.
In Bob's leisure-time he could be found trout fishing on his Grady White or playing country music on his Martin guitar.
Bob is survived by his sons, Mack, Ben, and Beau.