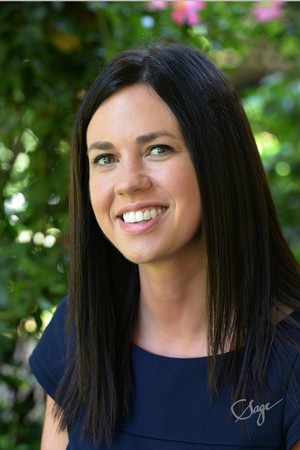 Lindsay
Conner
Client Relations
Office:
225-767-7228 / 800-375-3134
Fax:
225-767-7192
Lindsay Conner is a native of Baton Rouge, Louisiana. She graduated from St. Joseph's Academy in 2001. During her attendance at Louisiana State University, Mrs. Conner studied biochemistry while working at Pennington Biomedical Center. For the past 13 years, Mrs. Conner has been in the customer service field joining Harger and Company, Inc. in 2014. At Harger and Company, Inc. she provides compliance assistance as well as assists Mr. Ben Harger with client accounts. Mrs. Conner married Nathaniel Conner, also of Baton Rouge, in 2010. They reside in Prairieville with their black Labrador, Lucy.
For over thirty-two years, Harger and Company, Inc. has advised people on investments, estate and retirement planning as well as charitable giving. Harger and Company, Inc. is a regional securities Broker/Dealer registered with the Securities and Exchange Commission. Harger and Company, Inc. is also a Registered Investment Advisory Firm and is a member of the Municipal Securities Rule-making Board, FINRA (Financial Industry Regulatory Authority) and SIPC (Securities Insurance Protection Corporation). It holds licenses in Mississippi, Louisiana, Georgia, Florida, Arkansas, and Texas.